See on Scoop.it – Computer Aided Language Learning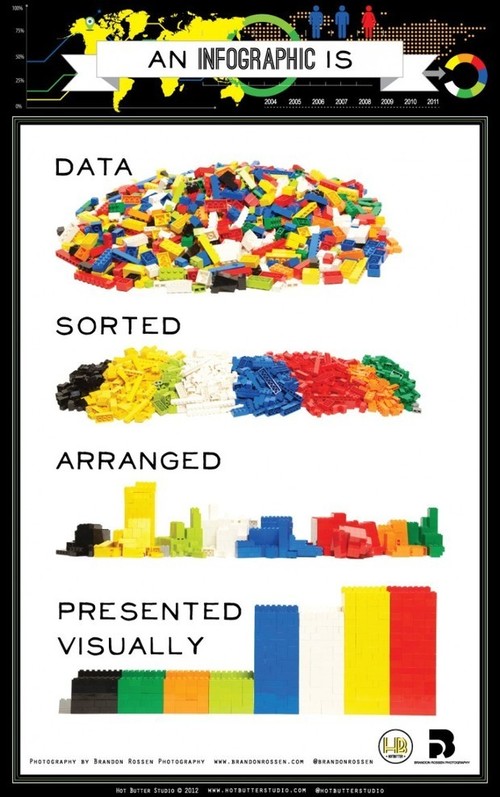 An excellent guide to Infographics: a blend of data and design to presnet information in a visual form. This appoach is a more accesable way to communicate because, as Mark Smiciklas, author of the book The Power of Infographics: Using Pictures to Communicate and Connect with Your Audiences, states; vision accounts for 50% of the brains functions.
What I like about this article is the discussion about its applications for education with some links to how to apply it in your classroom.
See on edudemic.com